Who
We

Are

African Relief and Development Foundation popularly known as ARDF is a non-profitable, non-governmental organization registered and recognized by Relief and Rehabilitation Commission (RRC) in the Republic of South Sudan. It was established in 2017 with an aim to provide development and humanitarian services to extreme vulnerable communities affected with poverty and crises, and enhancing transformation of their lives, ensuring total health being for all.

ARDF was initiated, as a result of increasing demand for national humanitarian agencies which can reach the destitute communities affected by crisis. During 2013 crisis, most of the international NGOs activities slowed down because their experts and managers left the country as the insecurity escalated. The continuous humanitarian reports for the need of humanitarian agencies' interventions to support the conflict affected population in South Sudan gave us the enthusiasm of initiating the organization.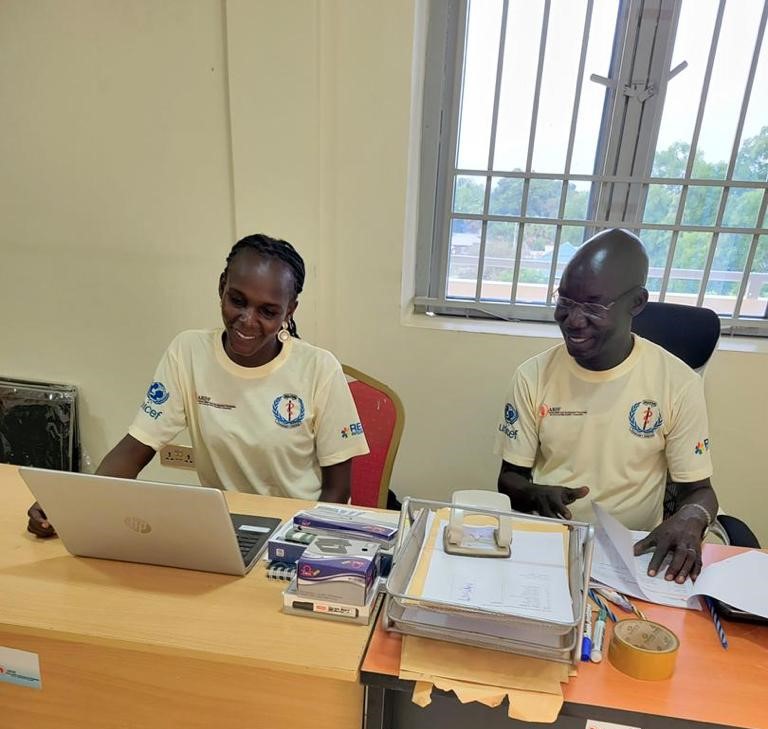 Our
Approach
Women and girls centered approach
Women and girls particularly in places affected by crisis Women and girls face discrimination, violence, and a lack of equal opportunities that threaten their lives and rob them of their potential. But with the right support and investment, they can change their own future and uplift entire communities. ARDF is proud to fight for world where women and girls have equal chance to succeed.
Innovative Approach
ARDF maintains a dedicated professional Research, evaluation and learning team whose job is to ensure that we rely on evidence to design and operate our programs. Through this approach, we design, test and scale life changing solutions for people affected with conflict and disaster. Our aim is to find the most impactful and cost effective services and delivery systems.
Participatory community based approach
ARDF discovered that communities themselves are able to solve their own problems when engaged in project implementation. In addition, community engagement promotes sustainability of programs. ARDF therefore adopt this approach in the implementation of its program.
Integrated approach
ARDF discovered that by integrating different form activities and scaling the existing program, will have high impact to the beneficiaries.
Patient centered approach
ARDF discovered that supporting patients directly will have improved adherence and treatment outcomes. Through this approach, patients especially TB and HIV will be supported through, canceling, provision of transport, and nutritional support.